Over 14,000 people in our community fighting to end stigma together.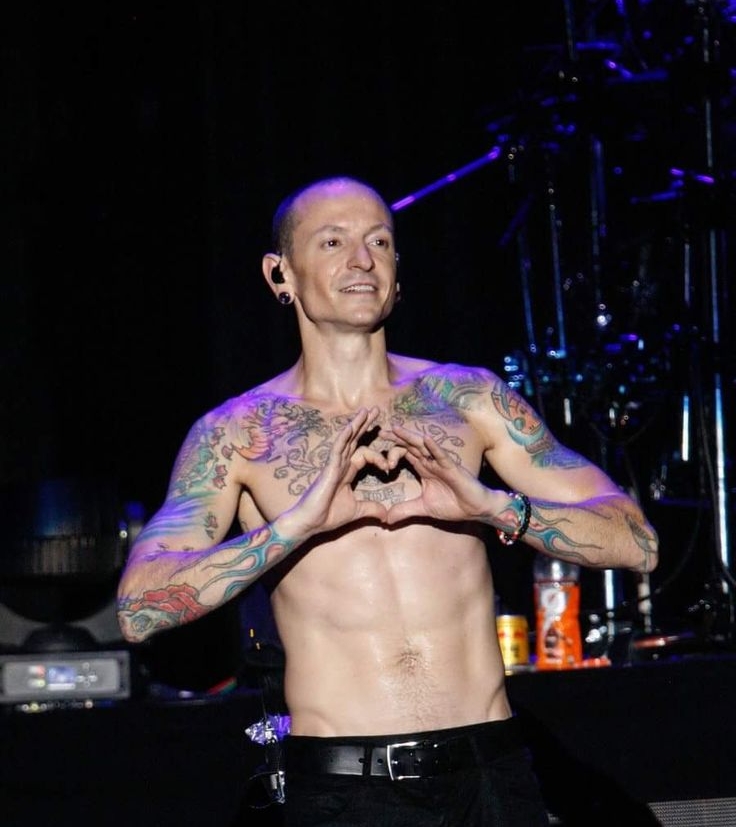 How we work
WHO WE ARE
We're a group of volunteers who live with various mental health issues, passionately advocating for suicide prevention and mental health awareness. We've committed ourselves to peer educate others on the importance and maintenance of mental health. Mental health is as important to take care of as physical heath, and nothing to be ashamed of.
In early 2019 Make Chester Proud became an incorporated non profit company in Wyoming.
WHAT WE DO
We support others struggling with their mental health from a peer perspective on our various social media pages. We also support through educating as many people as we can about suicide intervention and prevention. Several team members also volunteer for suicide/crisis prevention outside of MCP.
WHY IT WORKS
In today's society, texting and social media are the main ways many people communicate (especially younger people). Many find it easier to be open with someone from behind a keyboard, instead of face to face. By offering a #DailyReminder, having live stream "family check ins", four closed and heavily moderated peer support groups, providing links to various mental health and crisis intervention websites/hotlines, we are letting people know it's okay to talk about their feelings. They're not a burden, and there is help available.
In Just over one year, we've been able to build a community of over 14,000 people. Our team works to peer educate, support, cheer on, cry with, and celebrate whoever we encounter. That's 14,000 strangers who have had the seed planted that they are worthy, loved, strong and constantly told the world is a better place with them in it.
"If we speak up about our own mental health, we can end stigma and save lives ."
joann stadel | FOUNDER