Ending mental health stigma and preventing suicide in honor of Chester Bennington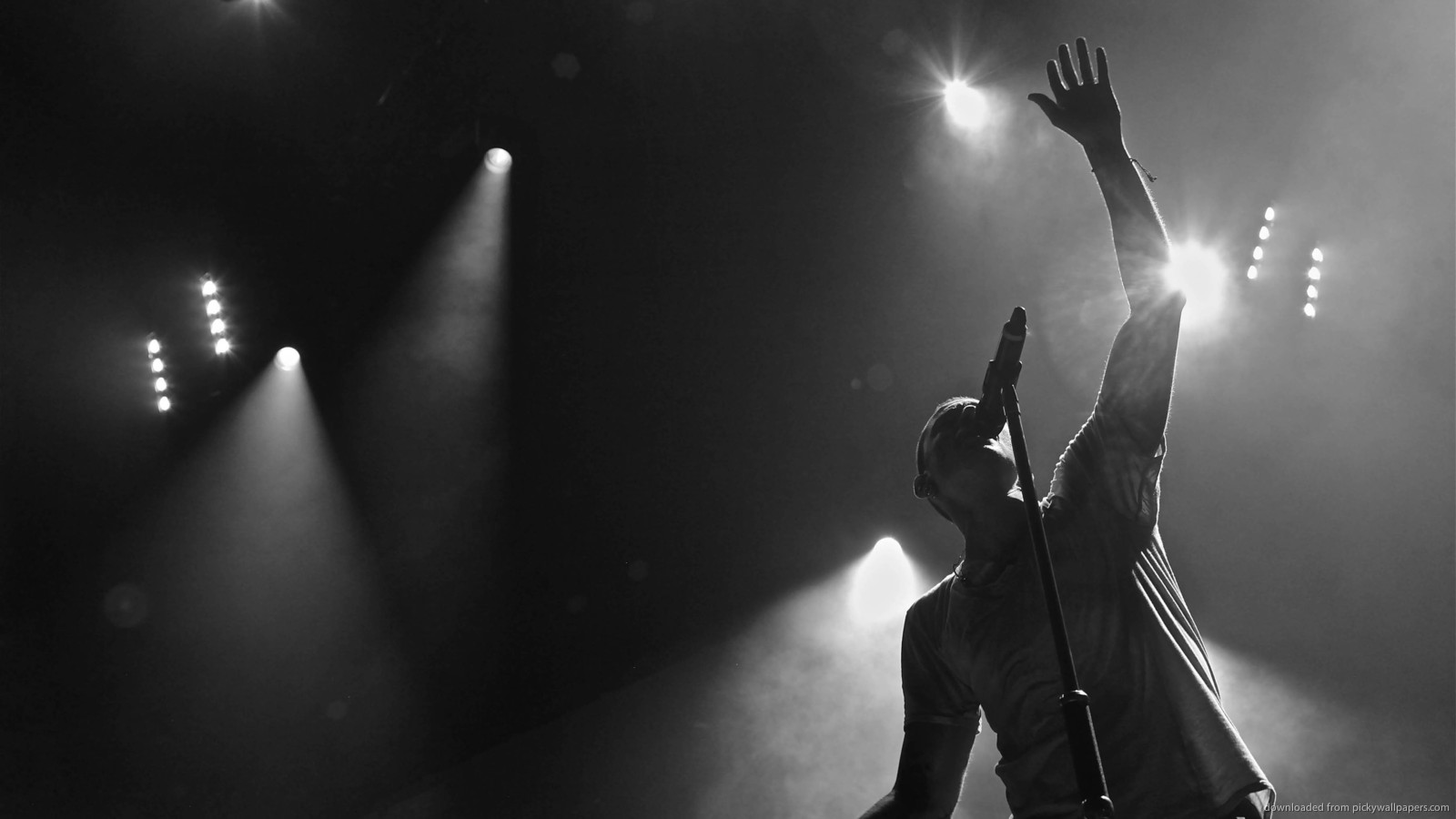 Mission
Our personal mission is to provide emotional support and peer education to those in crisis and those impacted by them with the goal of reducing suicide, self-destructive behaviors and ending the stigma surrounding mental health.
Goals
01.
–
To be as open and honest about mental health as Chester was. By following his example, we can end the stigma surrounding mental health and ultimately end suicide.
02.
–
To use our own experiences with mental health to educate and support others.
03.
–
To educate others on the importance of taking care of mental health, as well as educate on suicide prevention.
04.
–
Provide support for not only those who struggle, but for their family and caregivers, as well as suicide loss survivors.
"One thing that can't be defeated is love."
Chester bennington
Who was Chester and why are we making him proud?
Chester Bennington was an American singer, songwriter and actor. He was best known for his vocals in the band, Linkin Park. Many fans related to his lyrics and his openness about what he called "his demons". Having the large platform of people listening, he was able to reach so many and inspire hope. Sadly, on July 20, 2017, he lost his battle against those same demons and died by suicide. Even after his passing, his legacy of kindness, empathy and humanitarianism will always carry on. Chester's wife, Talinda, has partnered with the organizations': Give an Hour & Change Direction. She and her family are committed to saving as many lives as possible in her husband's memory.
After reading a book by Facebook's COO, Sheryl Sandberg, Mike Shinoda of Linkin Park was inspired to build on Chester's legacy through the creation of #MakeChesterProud. The hashtag was meant to embody Chester's generosity and kindness, spreading a message of mental health awareness and openly sharing personal struggles. Chester's example has paved the way for us to contribute through not only mental health awareness and sharing our own struggles, but providing peer support, resources, suicide education, and crisis intervention resources.